Trading and processing coal
Trading and processing coal
With the coal processing and trading segment, V-ITASCO is allowed by Vinacomin to supply coal products after blending for the power plants of large corporations PVN, EVN such as Duyen Hai TTPs, Vinh Tan, Nghi Son TTPs, Vung Ang TTP, Hai Phong TTP, ... as well as for end - consumers such as cement, steel, ... across the country.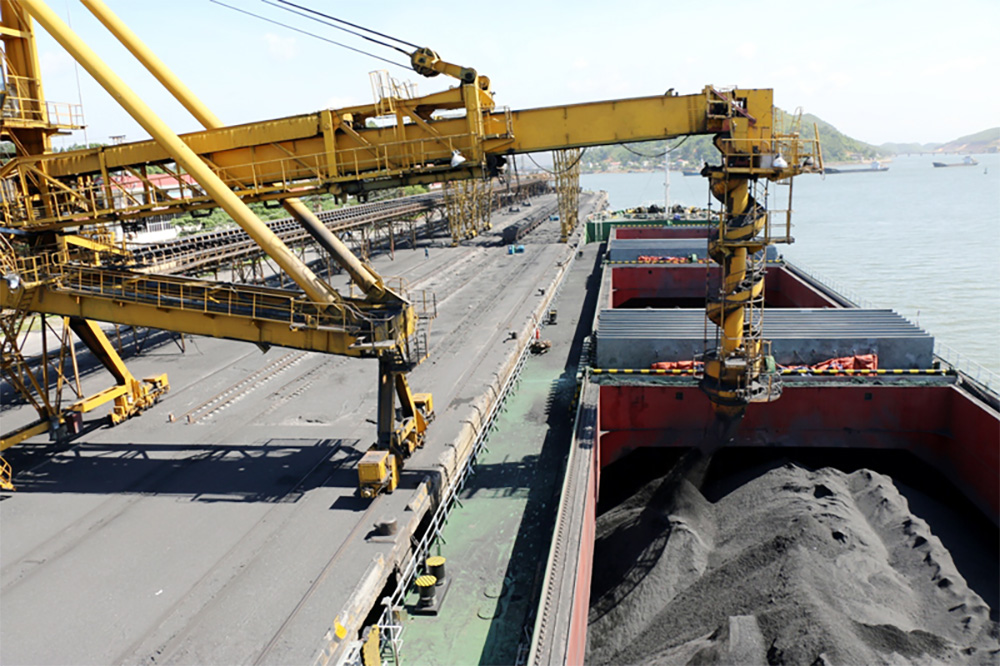 This is a very important business line and has a long history of V-ITASCO. Coal trading business of V-ITASCO includes: purchasing imported coal, coal produced by Vinacomin, having a warehouse system for storing and processing coal, transporting and retailing coal to final consumers.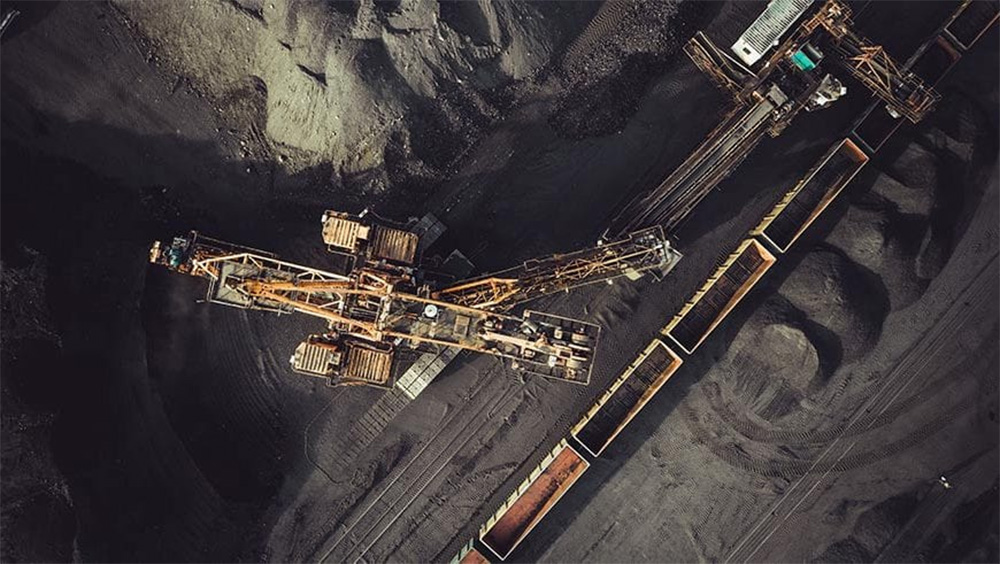 Currently, along with partnerships with leading coal suppliers in the world and the focus on investment in infrastructure including ports, warehouses, mooring buoys and mixing equipment, the goal of V-ITASCO is to be able to become the leading coal supplier in Vietnam for coal-fired thermal power plants.