ENERGY
In the energy segment, V-ITASCO considers this as a key business with top priority, focusing on hydroelectricity, solar power, wind power, and biomass power. Currently, the Company has 03 hydropower plants connected to the national grid with a total capacity of 72.5 MW and is investing in 02 hydropower projects with a total capacity of 40 MW in Lao Cai province.
With a strategic vision and goal for the period of 2017 - 2022, V-ITASCO will promote the development of clean energy sources and pilot solar and wind power models in some potential locations. Projects when put into operation will serve as economic launchers for many localities, promote the development of the whole region and also replace a part of other electrical energy provided by factories using fossil fuels. , reduce greenhouse gas emissions, clean the environment.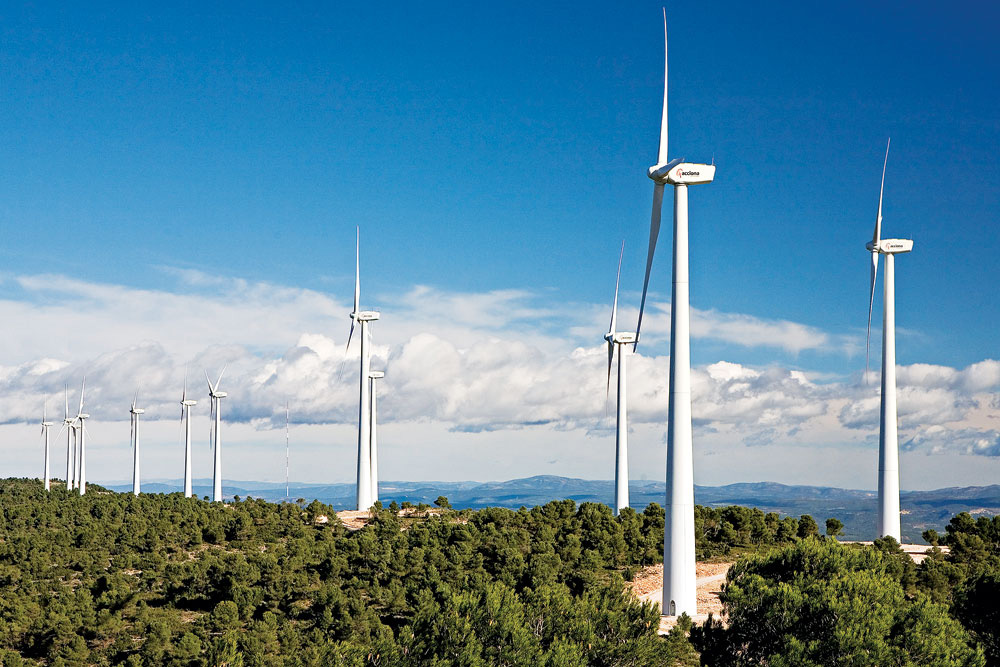 V-ITASCO will complete international standards of energy projects in terms of environment, safety, health and society as well as standards for the Company's investment activities to further enhance its financial potential. key, access to advanced technology, have more opportunities to expand their scope of operations, bring added value to businesses, shareholders, positively contribute to society and energy security. national volume.