EPC General Contractor
V-ITASCO has been highly appreciated by the Investors in the construction and installation of hydroelectric projects, urban areas, technical infrastructure, traffic in recent years.
The company has also been appraised and granted certificate of capacity for construction activities by the Hanoi Department of Construction. Not only that, V-ITASCO is currently taking the role of EPC General Contractor for large and complex projects.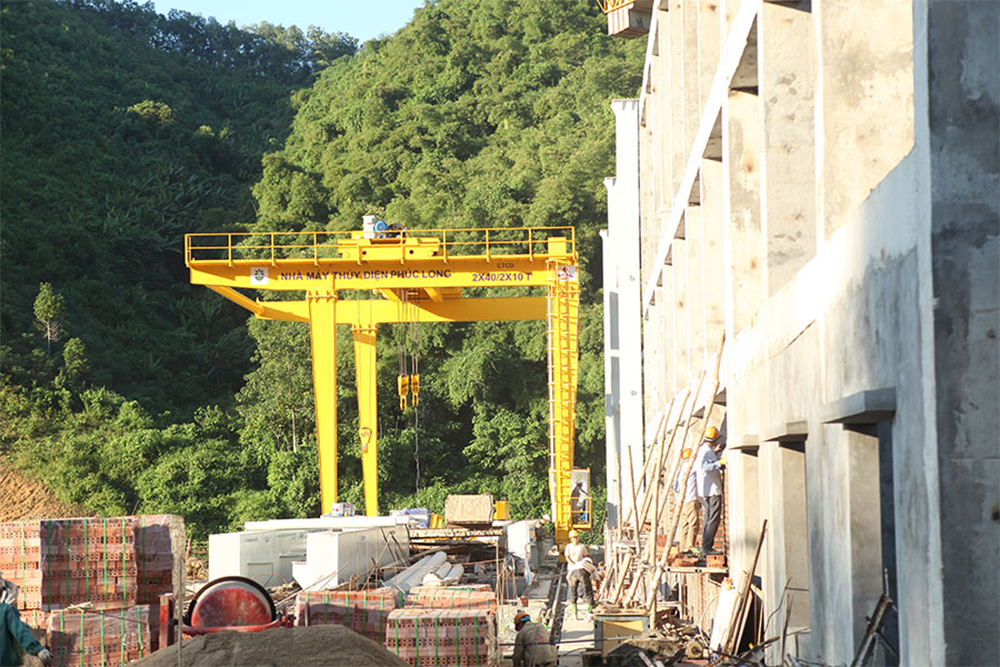 For nearly 30 years of development, the operating market of the Company has invested in as well as participated in the construction of many projects, the typical projects the Company participated in construction such as: participating in the construction of Nam Ban 2 Hydropower (Lai Chau, 22MW capacity, generated electricity in 2018), Phuc Long Hydropower Project General Contractor (Lao Cai, 22MW capacity, under construction and expected to generate electricity in March 2021), Nguyen Tuan Housing Project (Hanoi, handed over and put into use), My Gia urban area project (Nha Trang, an area of ​​17.4ha, has completed the infrastructure and is under construction of the raw housing)..