Materials and equipments
Trading in materials and equipment is a strong and traditional business field of V-ITASCO, making a huge contribution to the Company's revenue and profit. From only trading small items such as bolts, electric fans ... to units in the coal industry, so far V-ITASCO has provided hundreds of items with value up to tens of billions. co, become longtime and strategic friends of units inside and outside the industry. With many years of experience in the import, supply and installation of equipment V-ITASCO has created a great reputation in the field of materials and equipment business, trusted by the investors.
V-ITASCO's main customers are coal companies. V-ITASCO has long been a traditional partner of many mining units such as Khe Cham Coal Company, Vang Danh Coal Company, Uong Bi Coal Company, Hon Gai Coal Company ... By prestige and power V-ITASCO force always receives trust from customers.
The items on offer are also varied in type and quantity. From small materials such as plastic pipes of all kinds, auto parts ... to big equipment with a value of up to nearly hundred billion dong such as drainage pump system, conveyor system ...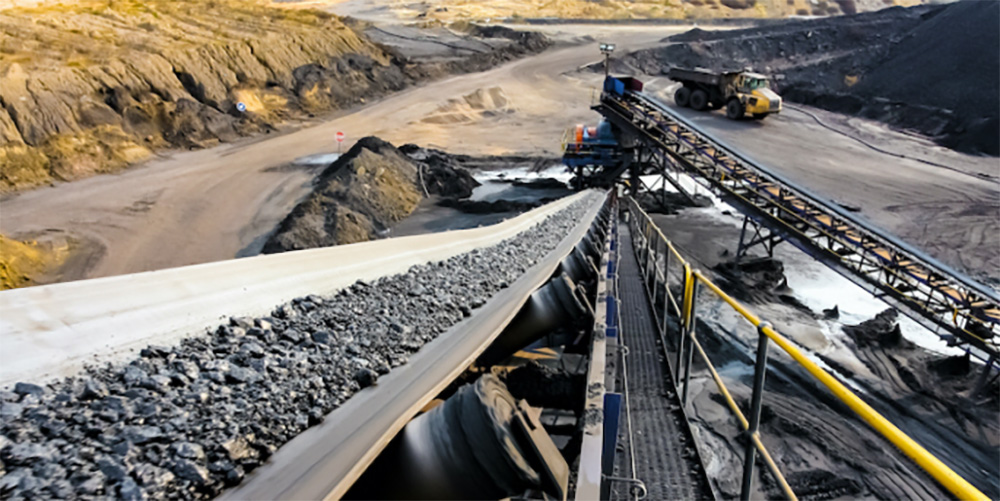 V-ITASCO always ensures to provide quality goods at reasonable prices, satisfying even the most demanding customers. The company's sources of goods are very diversified, originating from Sweden, Russia, China, ... to fully meet the needs of techniques and designs.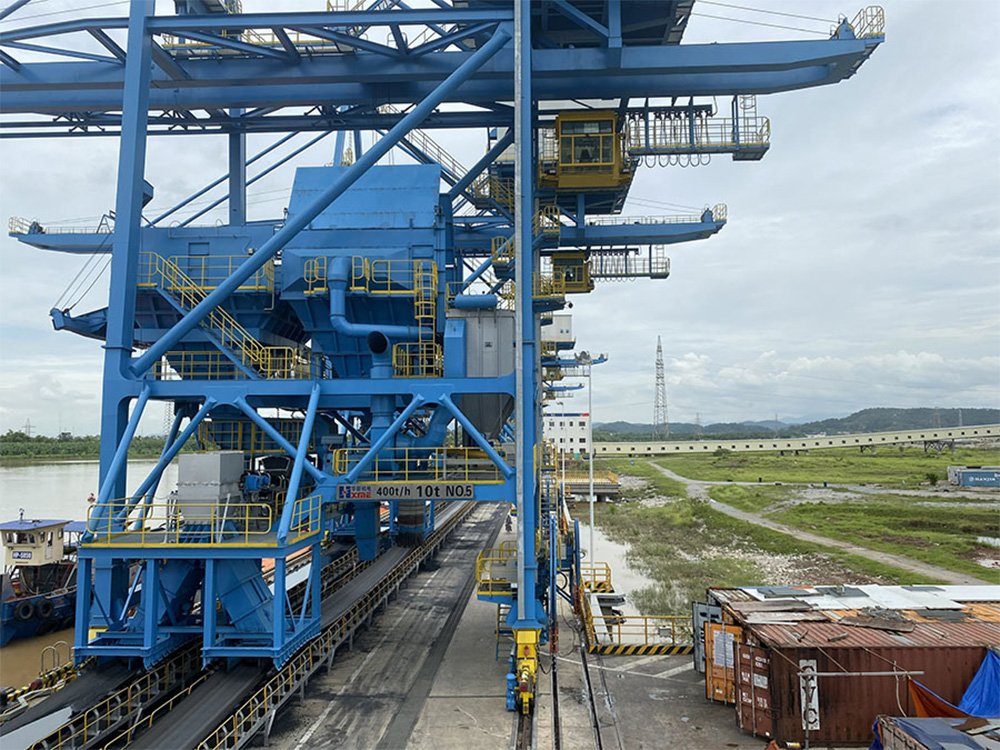 Not only imported directly, V-ITASCO is also trusted by the manufacturer to be the exclusive distributor of some items such as Scania, Kraz, Kamaz heavy trucks. Therefore, the Company always ensures to fully meet the needs for quantity as well as quality of goods and repair and warranty regime.
V-ITASCO has a solid financial capacity, well meeting the requirements of partners in terms of payment, escrow, and deposit. The company is also very experienced in signing and implementing foreign trade contracts such as import contracts, transport contracts, insurance contracts ... Along with a team of experienced and trained staff. create expertise in the fields of foreign trade, trade, foreign languages, ensuring to meet the requirements of professional expertise to perform import procedures, customs clearance ...